Board of Directors
The Board of Directors is the governing body of the organization. They establish policies, approve the annual budget, and ensure the organization continues to follow its mission and vision statements.
Directors are elected to a three-year term by the voting membership. They represent the following categories: accommodations, attractions, general business, lakes, and live shows/theaters. Three directors are appointed annually: two by the board chair and one by the City of Branson.
MISSION STATEMENT
The Branson/Lakes Area Chamber of Commerce and Convention & Visitors Bureau provides leadership for continued growth of viable, sustainable economic and environmental climate for the Branson/Lakes Area so as to enhance the quality of life for our members, our community, our visitors and our future.
VISION STATEMENT
To engage our Branson/Lakes Area and community members/partners to be innovative and vibrant through leadership and support of business services, destination brand marketing and sales, and advocacy of tourism and economic development.
Cynthia Carson
Chairperson
Sight & Sound Theatre
Attractions - 2023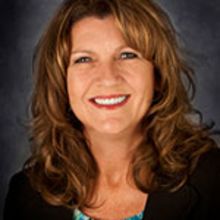 Pam Yancey
Chair-Elect
Arvest Bank
General Business-2024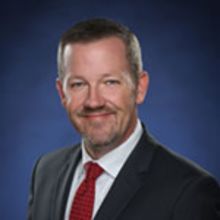 Joe Loth
Immediate Past Chair
Central Bank of Branson
General Business-2023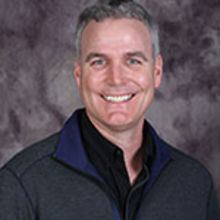 Phil Cox
Treasurer
The Harbor/State Park Marina
Lakes-2023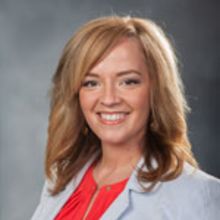 Wendy White
Secretary
Hiltons of Branson
Accommodations-2025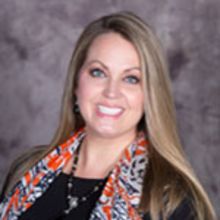 Cassie Cunningham
Vice Chair
White River Valley Electric Cooperative
General Business-2023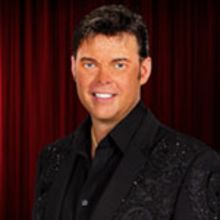 Mike Patrick
Vice Chair
Grand Country Music Hall
Live Shows/Theaters-2024
Tom Healy
Vice Chair
The Keeter Center Lodge
Accommodations-2023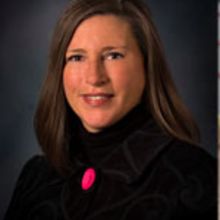 Lynne Yaggy
Vice Chair
CoxHealth
General Business-2025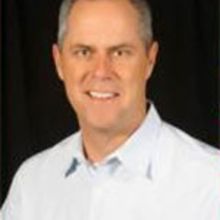 Scott Bailes
Ballparks of America
Attractions-2023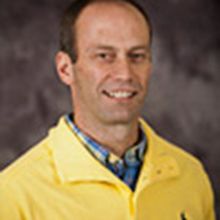 Mike Combs
KC Nightly Rentals
Accommodations-2024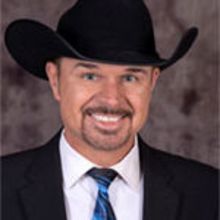 Clay Cooper
City of Branson Alderman
City Appt.-April 2023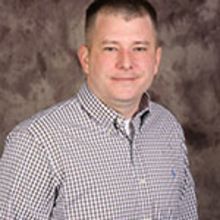 Bryan Cossiboom
Dolly Parton's Stampede
Live Shows/Theaters-2024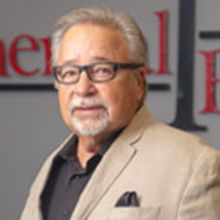 Steve Critchfield
Commercial One Brokers
General Business-2023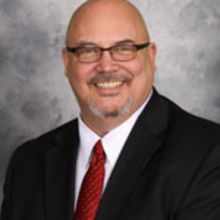 Jon Davidson
Chateau on the Lake
Accommodations-2023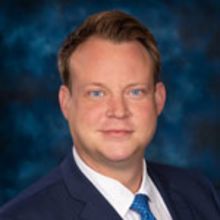 Rob Griffith
OTC-Table Rock Campus
General Business-2024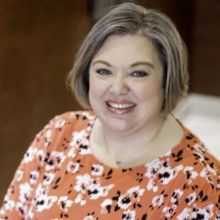 Katie Hodges
Branson Bank
Chair's One-Year Appointment-2023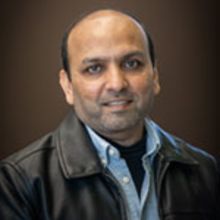 Raj Patel
La Quinta Inn and Suites-Branson
Chair's One-Year Appointment-2023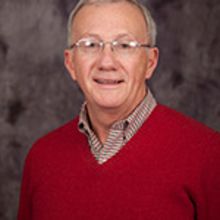 Steve Sherer
Hotel Grand Victorian
Accommodations-2024
Scott Skogland
Lodge of the Ozarks
Accommodations-2025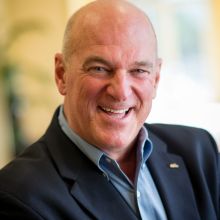 Brad Thomas
Silver Dollar City
Attractions-2025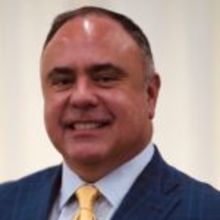 Sam Voisin
Branson Convention Center
General Business-2025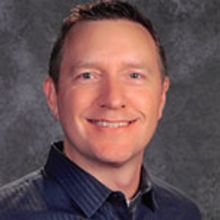 Craig Wescott
The Track Family Fun Parks
Attractions-2023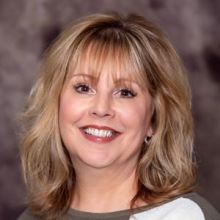 Cathy Stepp
City Administrator
City of Branson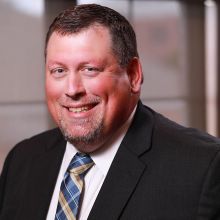 Derek Smith
Chairman
Tourism Community Enhancement District Board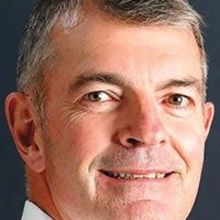 Rick Ziegenfuss
City Administrator
City of Hollister
For one special night, locals and visitors alike can come together and honor the Christmas story. Make this heartwarming celebration a part of your holiday…
Since 1992, The Branson/Lakes Area Chamber of Commerce has led the Lakes Area Leadership Academy. This program is designed to groom professionals for…